After hours of editing pictures, I am proudly to present you the pictures we've taken since the day we arrive ... I hope you guys are ready for it ... This will be a long picture post.
In the plane, walking around town and took pictures near some beautiful apartment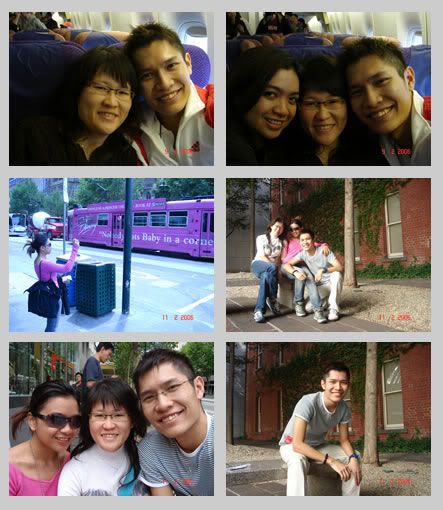 The CBD, Yarra River, Federation Square and StPaul Church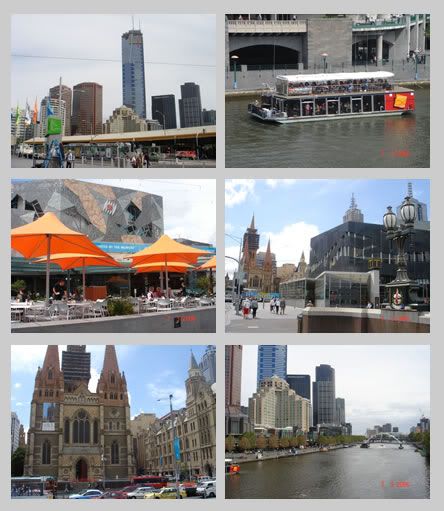 Some backlane, Chinatown, Myers, David Jones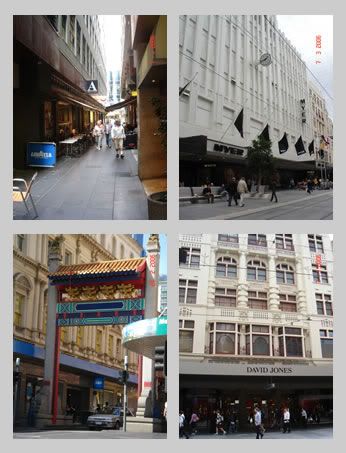 Vic Market, Bourke St, Flinder Station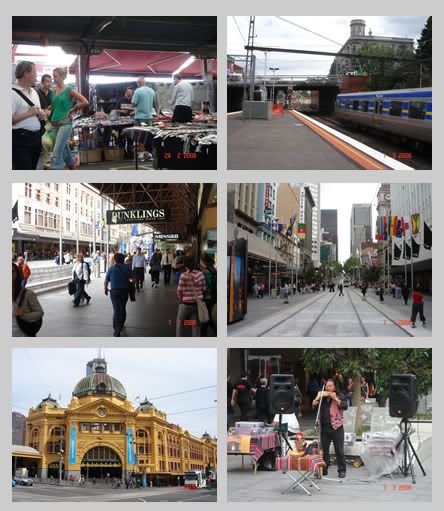 and some pictures we took randomly everywhere ...
Treasury garden - we tried kissing JF Kennedy. Look at his expression! HAHAHA
Fitzroy's Garden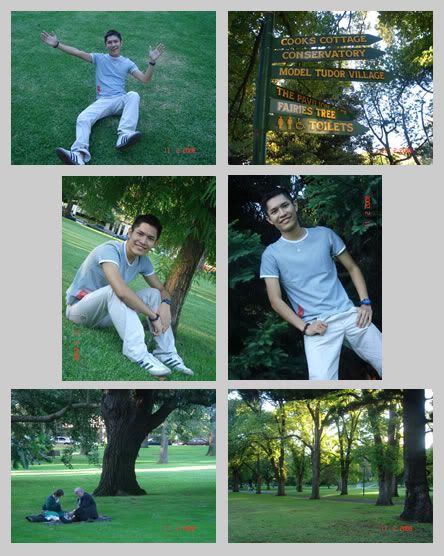 Picnic Concert @ Fitzroy's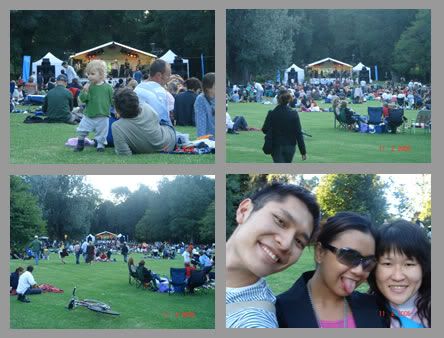 Enough of the city ... Let me present you our home;
Our room was quite empty - equipped, funished but not decorated
Our House, Living room, Kitchen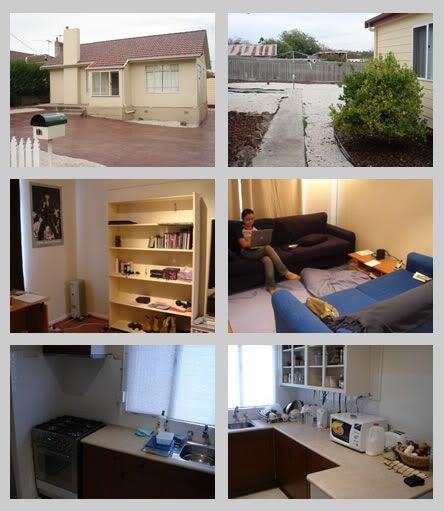 My room and my bike - Silverhawk (Kmart replaced my bike)
The food I cooked previously ... Lamb ribs, Tomyam and etc ...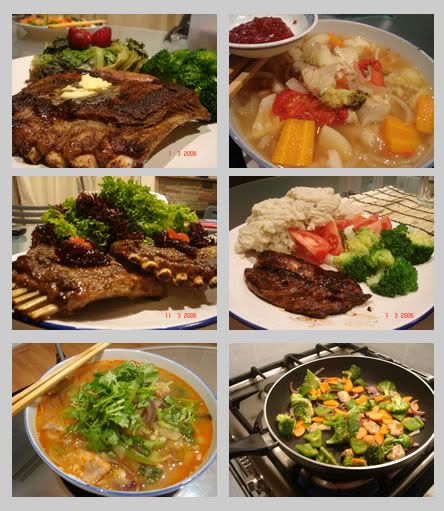 Phew ... There are more ... but i guess that would be enough today. Hahaha...