Was having problem blogging since a few days ago. Dunno why ....
I had my follow-up checkup today back in Sunway Hospital. After a string of bad experience there, it seems so weird to walk into the hospital again. My follow up results are good, no cancerous growth, the anal fissure is gone, wound is healing faster than what the doctor is expected and my doctor is getting richer. The consultation took less than 15 minutes and it cost RM60. Previously, when I was in the sick bed, each visit from Dr. Q cost RM180. My surgery was RM5000 .... No wonder he can afford that watch!
Anyway, I finally took some time exploring my D80. Had a mini little studio set up and some of the pictures turn out quite well. The pictures are fairly huge, but here are a few of them...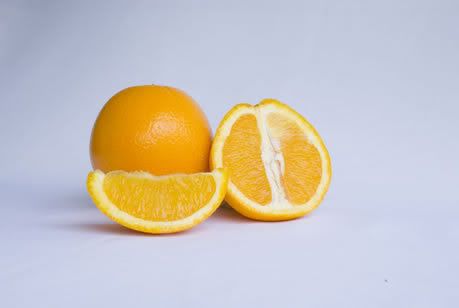 I just can't seem to get the whole background white. Perhaps it is the cloth, or lighting or maybe my camera setting.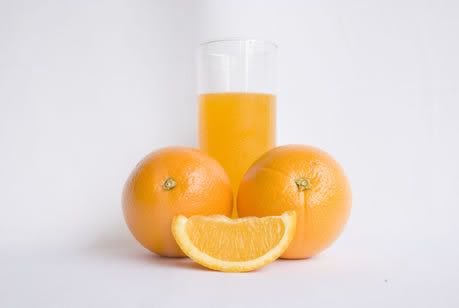 Shot was taken outside my house, with a white cloth placed at the wall. I only used natural sun light. The effect wasn't there but the results were not that bad.
Overall, the shooting session took some time off my Monday afternoon. Setting up was time consuming, not having an assistant is quite troublesome and trying to get the photo you want is even harder. If you think taking picture is that simple, think again! Would just like to thank my two sisters for helping out even when it was hot outside.
Thank you Ariel and Angela, and the bunch of oranges!