Here are the pictures for my grad. Then, it will be back to normal post. Hopefully soon. Happy Puasa to all my muslim friends, readers, anti-fans and stalkers out there!
It was held at the E&O Hotel at Penang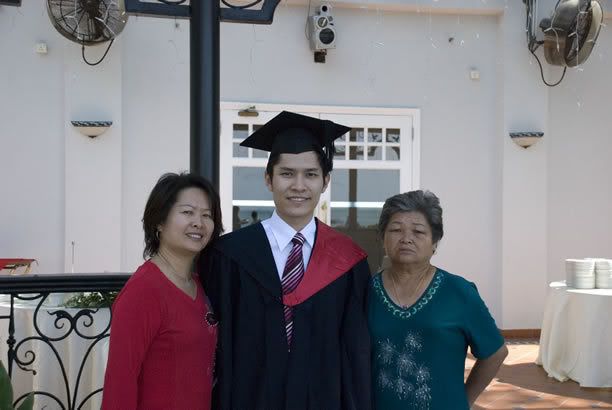 Mum and Grandma, the most happiest person
I like this picture ... dunno why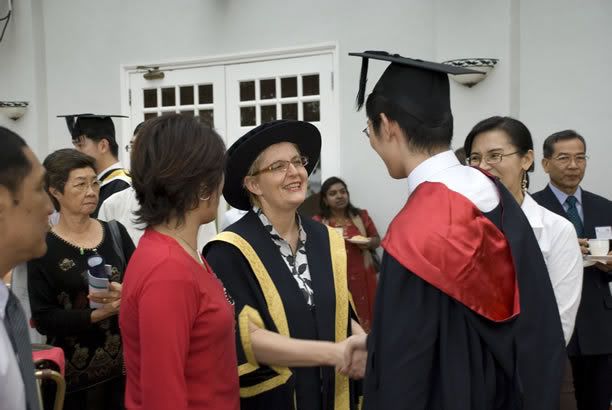 Talking to Sally Walker, Professor and Vice-Chancellor of Deakin Uni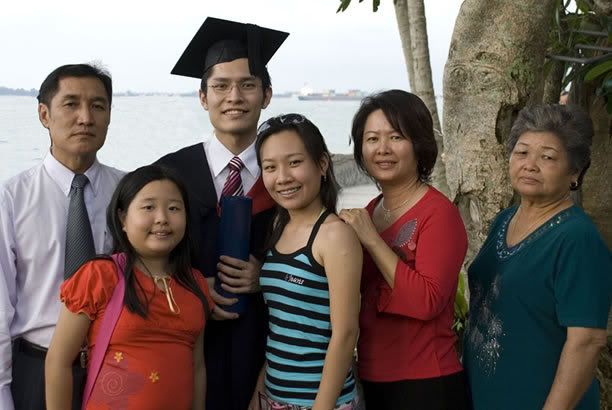 Famile Portrait ...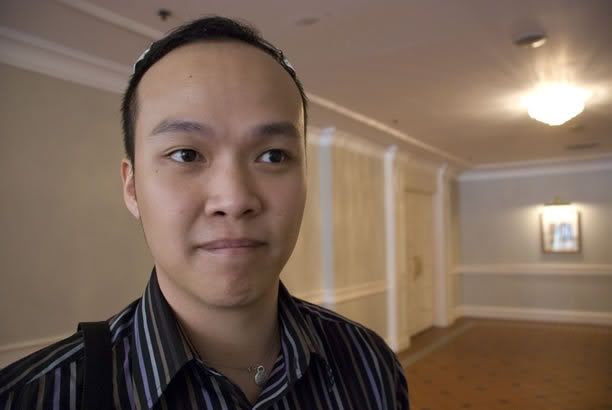 Thank you Kenny for taking the pictures!